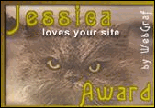 Premio speciale "Lady Jessica", un Award che viene assegnato ai siti
personali o siti dedicati agli animali, ai bambini, divertenti e festivi.

"Complimenti, il suo eccellente sito ha vinto il Mylo Award Gold"

Award assegnato a quei siti che rispondono ai criteri di navigazione, grafica,
contenuti e popolarita', ottenuto con il punteggio di 26/30.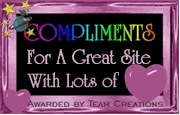 "Your site scored very well, we are pleased to present you our Award"














"Il vostro sito è stato ritenuto di qualità e con le caratteristiche
per essere segnalato su q-design.org.."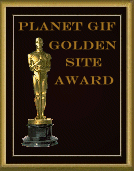 "Congratulations, you have won a "Gold" award for your superb web site.
I will be proud to have a Planet Gif award on such a quality site."


"Proudly display the Aloha Award to let others know that your Web site
is informative, unique and has won this prestigious award.
Congratulations and Aloha,
Kealoha, Leilani, Bruce and Steve
Hawaii City - Web masters"


"Congratulations ! Prionace's homepage has been reviewed
and chosen to bear the 2001-2002 Golden Web Award"


"Congratulations! Prionace's homepage has been reviewed
and chosen to bear the 2003-2004 Golden Web Award"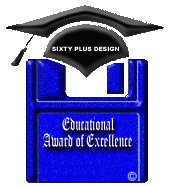 "We applaud your site's ease of navigation, obvious hard work,
and informative content .. it is with great pleasure that we
give you the Resource Site and Education Awards"


"..Il Suo sito è semplice e facilmente navigabile ed i contenuti
sono molto ben approfonditi ed estremamente interessanti.
Un sito "must" da visitare per tutti"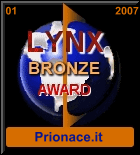 Congratulations Marco! Your site Prionace.it has been chosen
as a Bronze Award Winner of The Lynx Award for this month.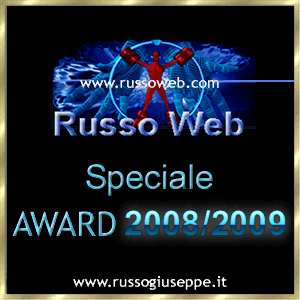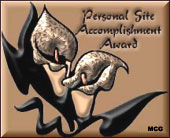 "..Your site is most deserving.. Keep up the great work.
You are an asset to the internet community."